QC United Achieves Canada Soccer's Club Licensing Designation
---
---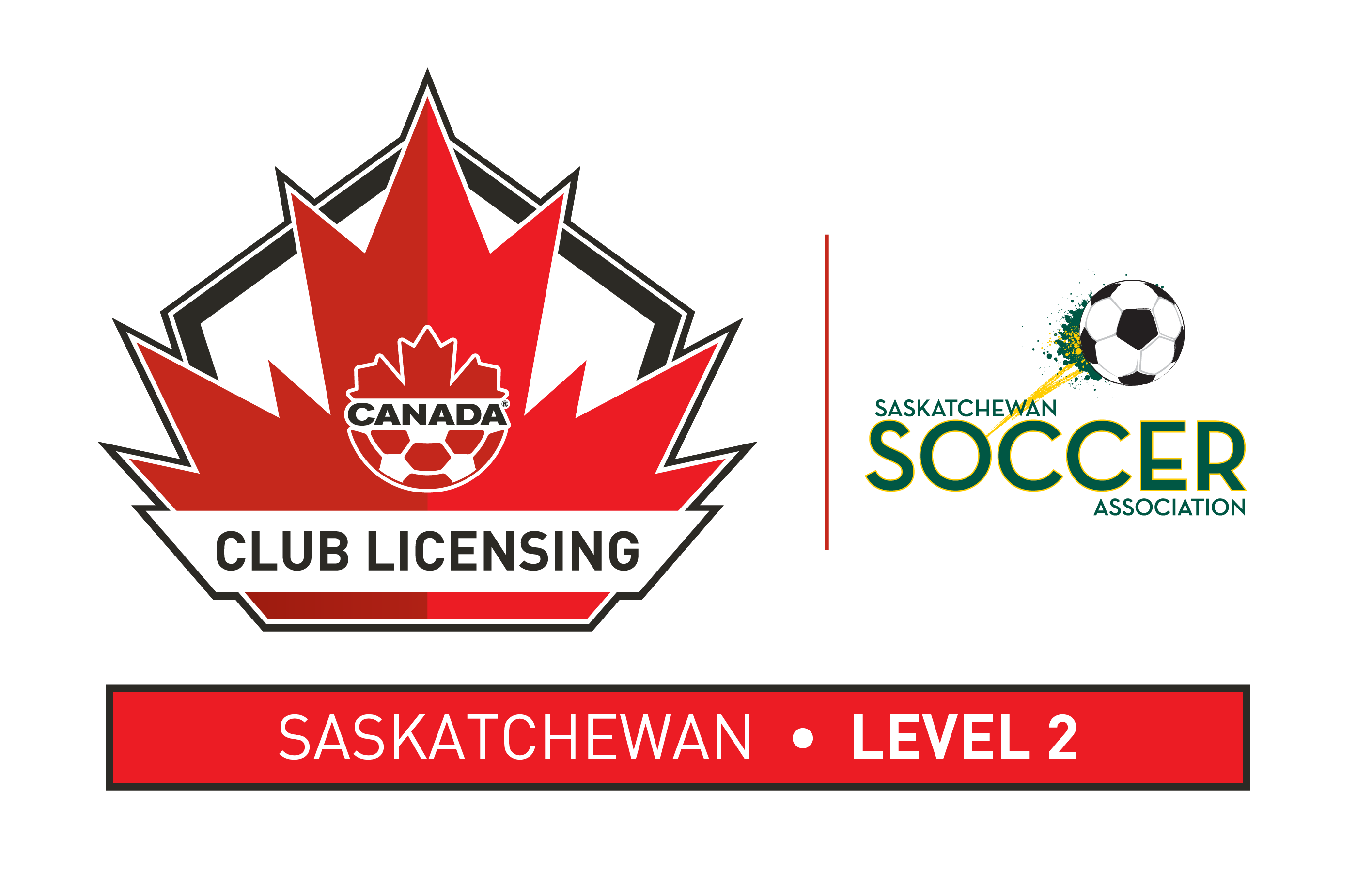 ---
QC United is extremely proud to have been awarded Canada Soccer's Member Association Level 2 Club Licencing Program designation, becoming one (1) of only four (4) organizations in Saskatchewan to achieve this level of designation.
"The achievement of receiving Canada Soccer's Member Association Level 2 designation is very rewarding to our organization. The work that was done to achieve this will in no doubt raise the standard of what and how our organization delivers to our members" says Hugh Dooley, Director of Club Operations.
According to Canada Soccer, the Club Licencing Program is designed to guide member organizations throughout the country toward best principles for organizational development both on and off the field.
QC United President Chris Bailey says "achieving the MA Level 2 Club License is a testament to the work of our staff and volunteers. This accomplishment is a major step forward in the Club's journey toward achieving the highest license available to youth soccer clubs in Canada, which is the National Youth Club License."
The Club Licencing Program was introduced to youth clubs in 2018 and has 4 different levels. The MA Level 2 is the second highest level a club can achieve. Further information about Canada Soccer's Club Licencing Program can be found here and more specifically about the MA Level 2 can be found here.
QC commends and congratulates all the organizations across province and country who have committed the time, energy and resources to participate in the Club Licensing Program. To date, approximately 170 member organizations from nine member associations have been granted club licensing in Canada.
You can find Canada Soccer's March 15, 2021 media release here.